SOLAR TRACKERS
SUN RIDER©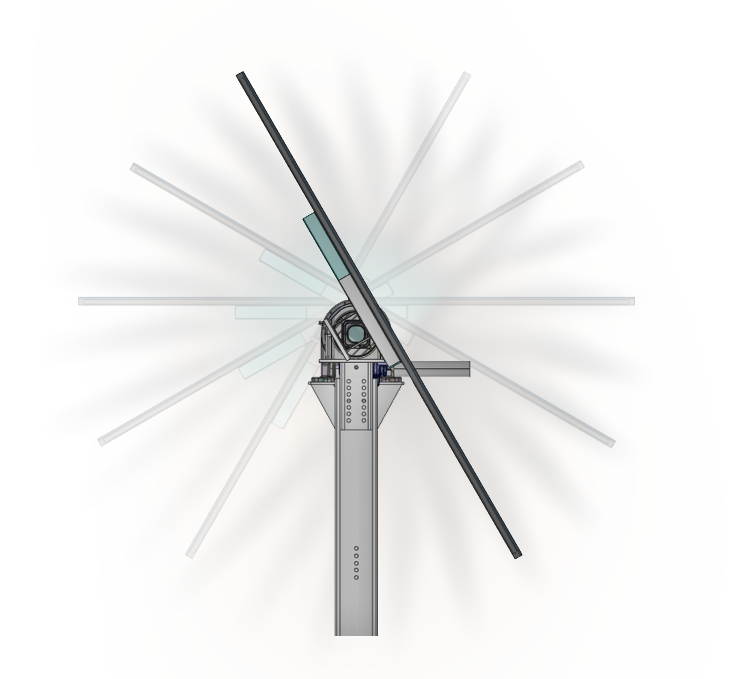 TRACKERS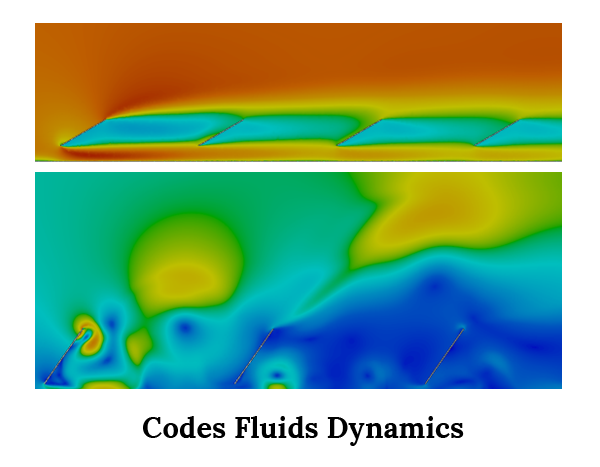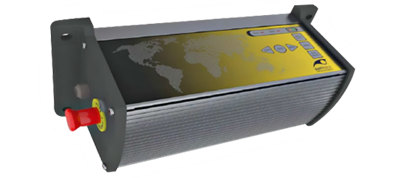 SUN RIDER©
Solar tracker structure designed to improve the CAPEX and OPEX of the project.

Flexibility up to 16% on N-S slope.

Unification of elements to simplify assembly.

Custom Tracker design supporting any type of panel.

Ability to adapt to any terrain.

High stability against the wind thanks to numerous studies of Wind Tunnel and stability.

Integrated control system allowing tracker-to-tracker shadow removal.

Adaptable to any weather.

Power options by battery or by 200 V systems.

Plant monitoring option to optimize O&M activities.

IEC certification.

Fast, safe, reliable.